China Butterfly Valve Manufacturer
STV produces and offer electric butterfly valve, pneumatic butterfly valve, manual butterfly valve, wafer butterfly valve, flange butterfly valve, stainless steel butterfly valve and other manufacturers, designing national standard butterfly valve, chemical department butterfly valve, mechanical butterfly valve and export type ANSI standard butterfly valve, DIN standard butterfly valve, JIS Butterfly valve.
China Butterfly Valve Product
Questions About China Butterfly Valve
What are butterfly valves used for?
Butterfly valves are a family of quarter-turn rotational motion valves that are used in pipelines to shut-off flow. It is often said that butterfly valves can be used to regulate the flow.
How does a butterfly valve work?
Butterfly valves are among the family of quarter-turn valves and work very similar to ball valves. The "butterfly is a disk connected to a rod. It closes when the rod rotates the disc by a quarter turn to a position perpendicular to the flow direction。
How do I choose a butterfly valve?
Factors to Consider When Choosing Butterfly Valves
1. Wafer lug or grooved end connections.
2. Press-to-connect ends selection.
3. Broad range of sizes.
4. Lug or wafer types.
5. Ductile iron, cast iron, CPVC materials.
6. Lead-free* selection.
7. Fire protection selection.
8. High-performance selection.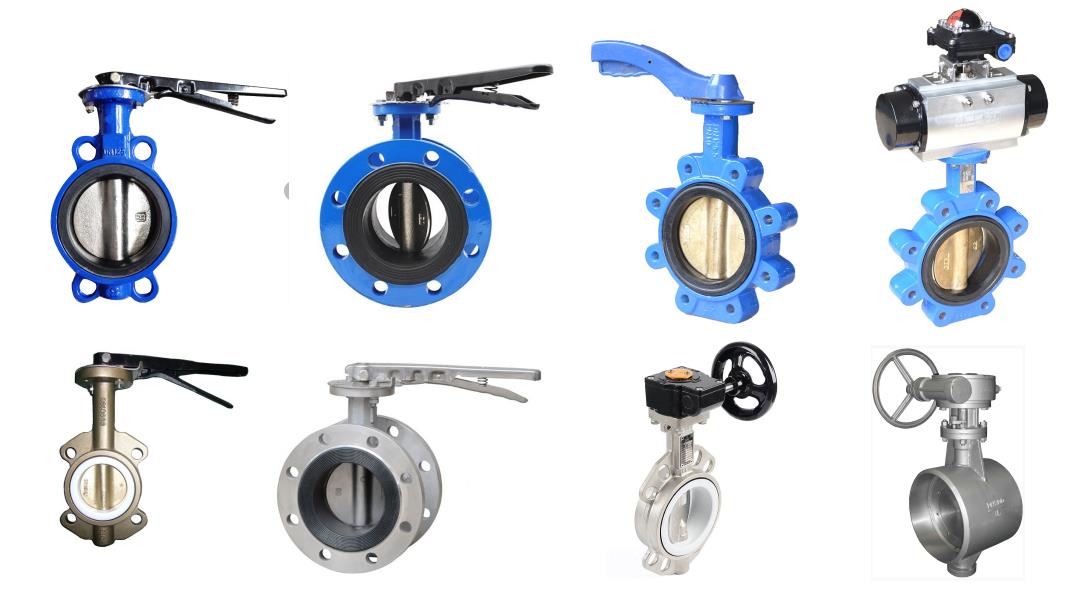 STV is a China Ball Valve manufacturer located in Yongqiang High-Tech Industrial Park, Wenzhou City,  Zhejiang Province, as a company specializing in industrial valves and pipe fitting equipment.
Don't hesitate to contact us if you have any questions about the industrial valves or request a quote. Our experienced valve experts will give you feedback within 24 hours and provide a customized valve solution.
Mr Jalen Lee
Add: 88# ,Jifeng Road,Wenzhou City, Zhejiang Province,325025
Email: [email protected]
Tel 1: +86-0577-85987444
Tel 2: +8615157766245