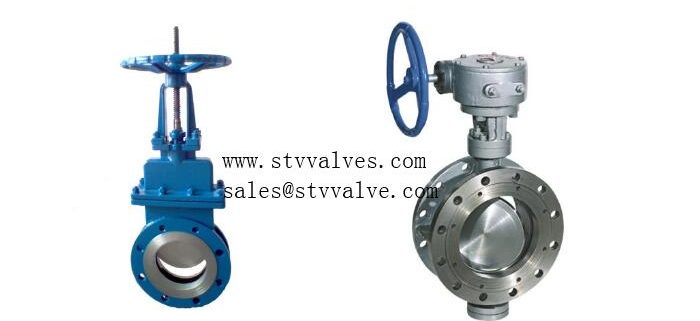 The knife gate valve is a gate that opens and closes vertically along the body passage. The gate has the function of cutting off, and can be used in sewage or impurity pipelines.
The butterfly valve is a rotary valve. The butterfly valve rotates in the channel to open and close. It has flow loss and can only be used for pure medium.
Similarity: The valve body is thin and is used in low pressure pipelines.